Gassler & O'Rourke, P.C.  has been serving accident and injury victims with a combined 40 years of experience.
We have handled thousands of cases of injury victims, including catastrophic injuries, wrongful death, construction accidents, motor vehicle, trip and fall and others.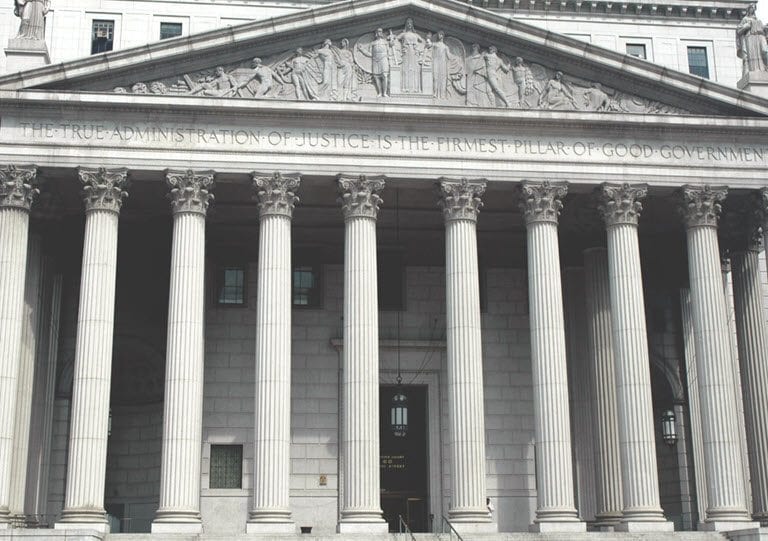 We understand that an unexpected injury can be a scary, life changing event.  Besides suffering from the pain from your injury, loss of income and medical bills can quickly add up making it very difficult to support yourself and family.  When you retain our firm, you will find we care about you and are there to help you at each step.  Your case will be handled individually by one of the partners. Our primary goal for injury victims is to maximize your personal injury recovery in a cost effective and timely manner.  We employ a dream team approach using the best available experts, doctors, engineers, support staff and trial attorneys to bring your injury case to a successful conclusion.  Each client is special having different needs and issues.  With Gassler & O'Rourke, P.C. you will receive personal attention with a winning team on your side.  There is no legal fee owed unless we are successful and we do not charge for personal injury consultations. Call us today for a free consultation and take your first step to obtaining the compensation you need for your injuries, medical bills and economic loss.
At Gassler & O'Rourke, we handle each case with expert precision to obtain the best possible results.  There is no case too big for us to handle and no case is too small.  We cater to our clients and fight until the end and they are 100% satisfied.  If an insurance company has not properly evaluated our clients injury claim, we will not hesitate to commence a lawsuit against the responsible party and engage in expedited discovery to bring the case to a trial.   At trial, our experience and team of trial attorneys and medical experts will present the best possible case to a jury to maximize our clients' recoveries. Our winning record, knowledge of the law and dedication to our clients has given Gassler & O'Rourke a fearless reputation in the legal community.
Key factors to our law firm's success are:
We care about our clients and their cases.
Regular Attorney/client contact- Each case is assigned to a partner and clients are routinely updated on the status of their case.
Making sure the clients are receiving the best expert medical care and attention.
Preparing every case  thoroughly for trial.
Hiring the best available experts for trial and using custom medical illustrations to assist the jury.